Hotel & Directions

Directions
Event hotel:
Marina Residence Hohe Düne
At the marina 1
18119 Rostock-Warnemünde
Tel. 0381 / 50 400
Fax 0381 / 50 40 – 60 99
E-mail info@yhd.de
Parking is available directly on the hotel premises. You will find a description of how to get to the hotel there.
Hotel Yachthafenresidenz Hohe Düne
A contingent of hotel rooms is available at the event hotel for all participants. Please use the following link for booking.
Hotel Hohe Düne – Warnemünde
Keyword for room booking: WINDFORCE
Price: 169,- € per person and breakfast / per night
Link: https://intranet.yhd.de/kontingente
User: WINDFORCE
Password: Baltic-Sea2023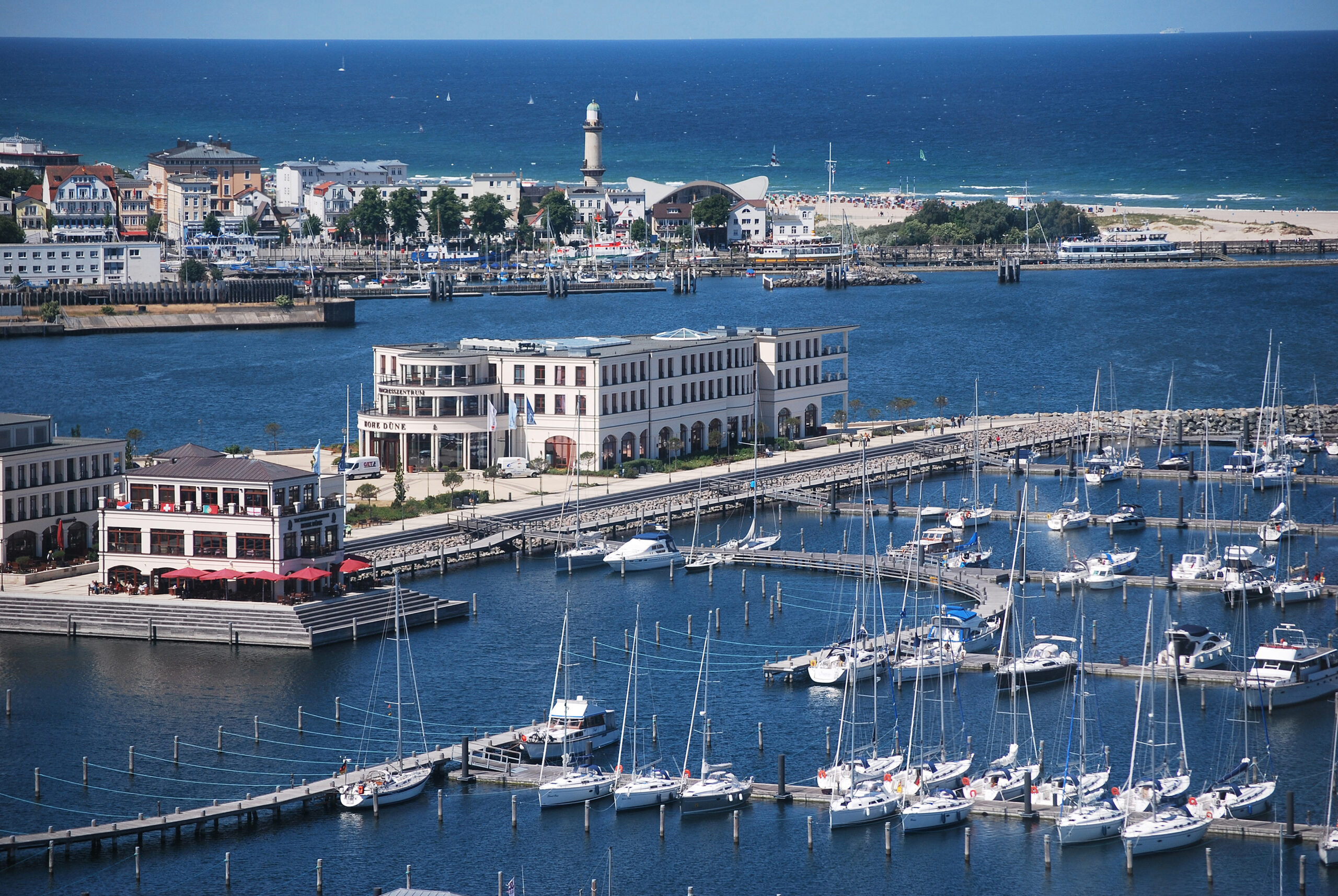 Contact