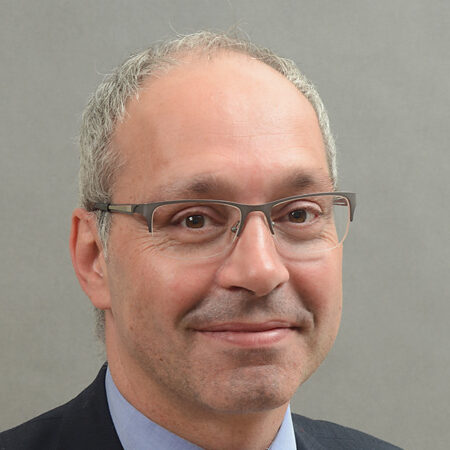 Andreas Wagner
Geschäftsführer der Stiftung OFFSHORE-WINDENERGIE
Andreas Wagner has been managing director of the German Offshore Wind Energy Foundation based in Varel, Stiftung OFFSHORE-WINDENERGIE (SOW) since 2008. In 2013, he moved to Berlin and is heading the Berlin office of SOW. From 2000 until 2008, Andreas held various positions with GE Wind Energy in Salzbergen, Germany, e.g. head of European marketing and communications, public affairs, and business development. During this period, he served as EWEA Board Member.
From 1998 until 2000, he was CEO of FGW, the German Federation of Wind Energy. Prior to that, he worked as an independent consultant on European Affairs with regards to energy and climate policy. Amongst others, he worked on behalf of BWE, the German wind energy association, Climate Network Europe and the European Parliament.
In early 1993, Andreas started his professional career in the German Parliament as scientific assistant of Dr. Hermann Scheer, MP. From Oct. 1992 until Feb. 2003, he worked as stagiaire for the European Commission. Andreas graduated in 1992. He holds a degree of political science from the University of Innsbruck, Austria.