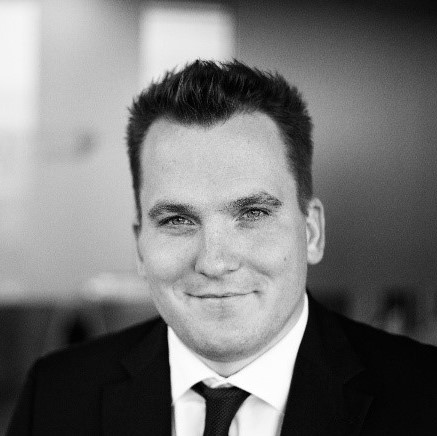 Christoph Ruck
General Manager, LOC Germany
Christoph is a Naval Architect and Welding Engineer with over 15 years of relevant experience in the marine industry. He is working as General Manager at LOCs Germany branch office in Hamburg.
During his career he was in charge for several marine operations with focus on heavy lift and offshore installation. He has worked in the design and implementation phases of both shipping and offshore projects, many of them involving new and innovative technical solutions and concepts.
Christoph is a solution driven professional who has been involved in a wide range of projects working for oil & gas, renewables and shipping sectors worldwide. He has prepared and reviewed engineering calculations, design drawings, method statements, risk assessments as well as any other related project specific documents. Being in close contact with related stakeholders, he has also attended and coordinated the transport and installation projects of various types of components on each continent of the world. Next to this he has managed various project schedules and budgets of cross-functional and multicultural teams.
Christoph was project engineer and project manager for offshore operations, project cargo transportations and installation projects. In addition he has managed newbuilding projects, conversions and vessel repairs with different companies and made extensive experience on vessel owner side as well as when he was working for classification society DNVGL.
Prior to joining LOC, Christoph was the Director of Engineering for Hamburg based ship owning company Hansa Heavy Lift GmbH in charge for the engineering and technical operation of a of up to 24 specialized heavy lift transport vessels.