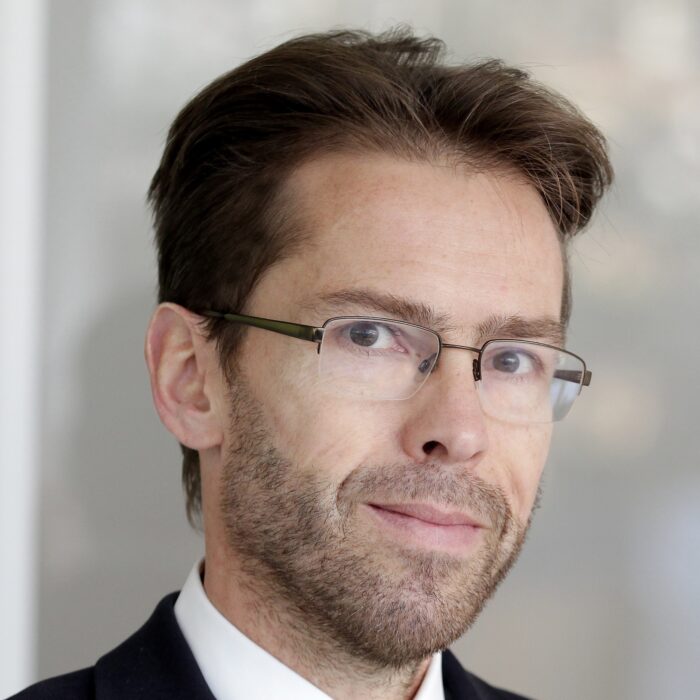 Dirk Briese
Managing director trend:research/ wind:research
Mr. Dirk Briese holds a masters degree in Business Administration and a bachelor in Political Science and English, both from the University of Tübingen. He is the managing director of trend:research since 2001.
At wind:research (by wind:research the institute's expertise and experiences in the wind energy sector are bundled) he is responsible for the corporate development and the compilation and realisation of exclusive studies and selected surveys.
Mr. Briese is also speaker of the working group "Market and Logistics" of the WAB e.V. and heads the commission for energy in the economic council of the federal state of Bremen.