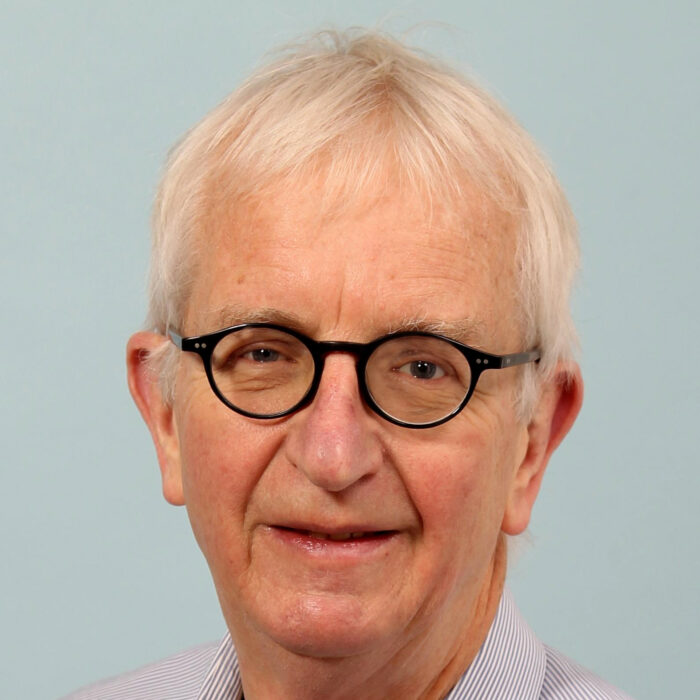 Eize de Vries
Technology and Market Trends Consultant at Windpower Monthly and Wind IQ
Eize de Vries has academic qualifications in automotive engineering (B.Eng.; University of Applied Sciences (HAN, Arnhem, NL)) and agricultural engineering (M.Sc.; Wageningen University and Research, NL). He worked during in Botswana, Mauritania Bangladesh, and (Eastern) Europe for international development organizations, and from The Netherlands as a science journalist, design engineer, university lecturer and technical consultant.
In 1996 Eize established Rotation Consultancy & Science Publications, a sustainable energy consultancy specialised in wind turbine technology, wind market development and integrated solutions for onshore and offshore. A wide range of services include turbine and main component concept design/product development assistance, integrated systems analysis, drivetrain/gearbox/generator/turbine technology reviews, technology comparisons, product Life Cycle Analysis (LCA), and technology upgrade support. He served with various technology start-up's in technology related senior roles from 2000. Additional professional activities include dedicated wind power-related research, (re)writing research proposals, patent research and review, and preparing forecasting reports on wind power technology and wind markets development.
Eize writes since 1991 for national and international renewable energy publications as a specialised freelance science and technology journalist. He is from 2010 Technology and Market Trends Consultant for Windpower Monthly and WindIQ, and freelance technology correspondent for Offshore Energy Magazine. Other examples are specialized features on technology innovations, Technology Forecasting Reports, and annual WPM Products of the Year features (2012 – 2019). He served with reNEWS as Technology Editor and compiled the Offshore Turbine Yearbook OTY 2016 and part of the 2017 edition. Copywriting and editorial services are provided to international clients like universities, technology institutes and others.
Eize taught at The Hague University of Applied Sciences) sustainable energy technology in a senior lecturer position, focused at product design in student projects. He finally serves as guest speaker/lecturer/moderator for professional and academic audiences.