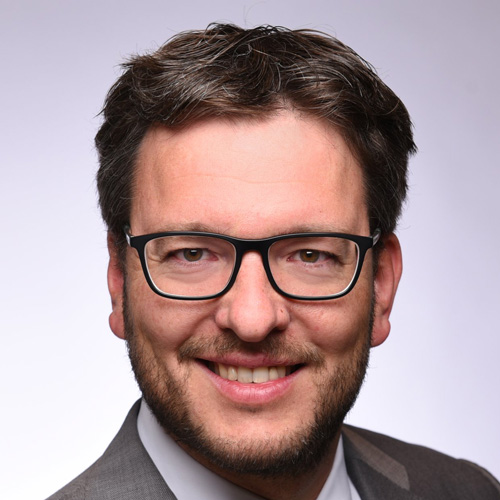 Guido van den Belt
Founder and Asset Manager, ENERGY Asset Management
Guido is an offshore wind expert holding both a technical degree in mechanical engineering (German Fachhochschule) and a master's degree in general management (Dutch private University of Nyenrode).
Guido has gained 20 years of experience in the development of operational excellence, in industrial surrounding including 9 years of offshore wind asset management experience along all project phases. As a Dutch national he is fluently in communicating in Dutch, German and English and gained cultural sensitiveness through global professional experiences. He shares his experiences regularly as key note speaker during international conferences on offshore wind operations and maintenance and offshore wind asset management.
Guido was involved in the initial development of offshore wind projects globally, such as Gujarat (India), Dunkerque (France), Borsele 1+2 (the Netherlands) and Fuhai (Taiwan), allowing him to develop a thorough understanding minimizing levelised cost of energy by adopting the concepts of operability by design and maintainability by design.
Guido was also assigned by various companies to setup O&M organizations for offshore wind projects (Unicredit, Eneco, WindMW, GlobalTech, Engie and wpd). Working as program manager, he implemented, together with his teams, operational excellence within the asset management organizations of various international offshore wind projects: Bard, Meerwind, Global Tech I (Germany), Luchterduinen, Prinses Amalia (the Netherlands) and Dieppe et le Tréport / îles d'Yeu et Noirmoutier (France)
Guido delivers independent advisory services for offshore wind due diligence, supporting offshore wind farm acquisitions and holds full GWO offshore certificates. He is an integer expert committed to work on a project-exclusivity basis.