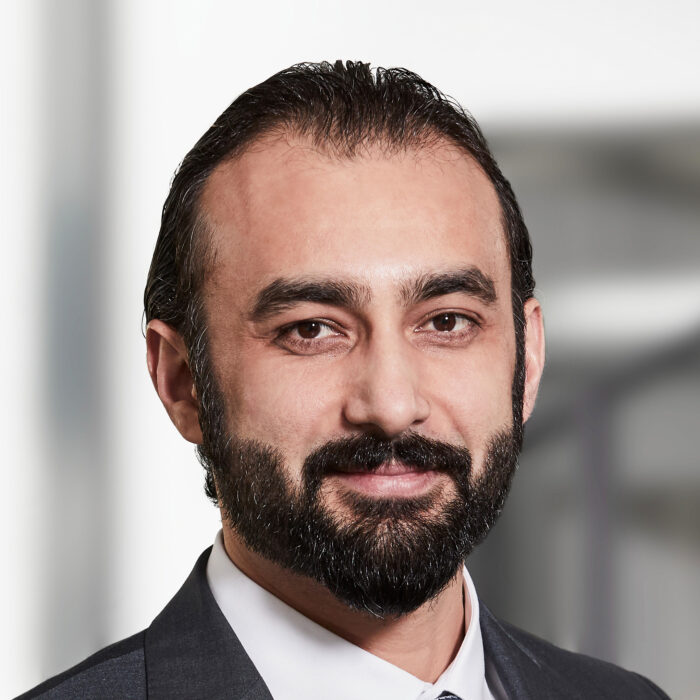 Hanif Mashal
CTO – Vice President of Engineering at LM Windpower, a GE Renewable Energy business
Hanif Mashal is CTO – Vice President of Engineering at LM Windpower, a GE Renewable Energy business. He has more than 15 years' experience and deep domain strategic expertise in technology, manufacturing and development of wind turbines and power generation plants. His background includes both onshore and offshore wind sector within multinational US and European industrial companies. He holds a Master of Science in Power Engineering from Aalborg University, Denmark and Master's certificate in Sustainable Energy Planning & Management.
Detail employment:
LM Windpower, Denmark, Feb. 2018 to present
CTO – Vice President of Engineering
Responsible for global engineering, product and technology development at LM Windpower.
SGRE, Germany, 2012 to 2017,
Chief Engineer, Offshore Wind Turbine Platform
Adwen offshore Turbine (AD8 – 180) architecture and program execution. Largest rotor & most powerful drive-train ever built to date. Turbine operational at Fraunhofer IWES Bremerhaven, Germany.
UTC, United States, 2006 to 2012
Head of Next Generation Products
Management of advanced technology development unit for electrical power train and wind turbine control systems in Pratt & Whitney Power Systems' wind division Clipper.
Power Grid Systems, World Wide, 2002 to 2006
Independent technical advisor and workforce in various construction projects world wide