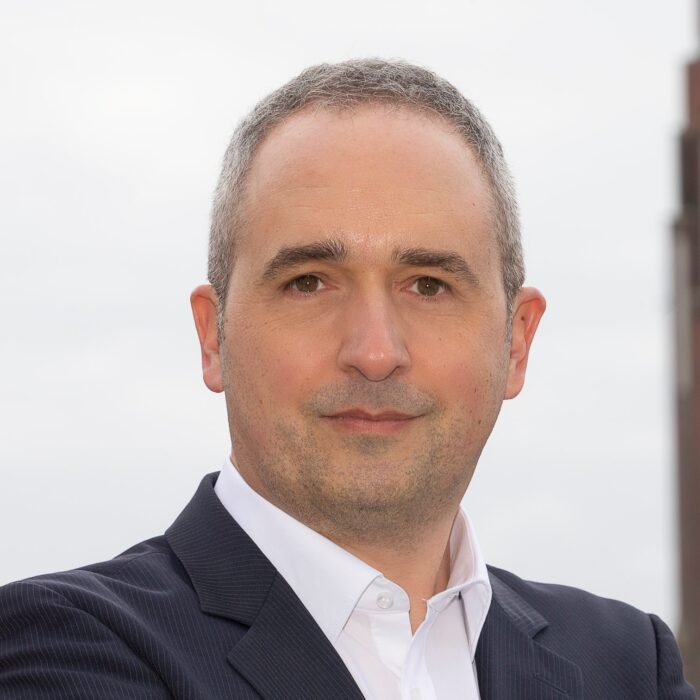 Hans-Dieter Sohn
Senior Communication & Marketing Manager, WAB e.V.
Hans-Dieter Sohn has been Senior Communication & Marketing Manager of the Bremerhaven-based wind industry association and innovation cluster WAB e.V. since the end of 2019.
Hans-Dieter Sohn has more than fifteen years of experience as a specialist journalist in energy and environmental topics. Most recently, he reported on the German wind industry for around five years as the German correspondent for the international renewable energy information service Renews. In a previous role, he acted as editor-in-chief of the German edition of the trade magazine "ENDS – Environmental Data Services". Prior to his journalistic training, Hans-Dieter Sohn was Research Fellow of the "Global Governance Project" in Potsdam and Amsterdam.
He graduated in political science at the Free University of Berlin and is set to complete a part-time MBA program in sustainability management at the Leuphana University of Lüneburg.