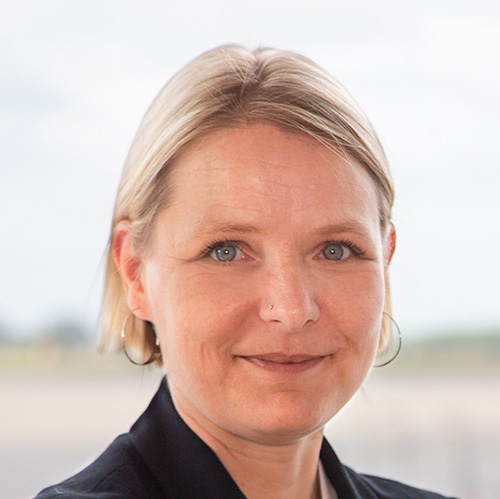 Heike Winkler
Managing Director, WAB e.V.
Heike Winkler is Managing Director of the Bremerhaven-based wind industry association and innovation cluster WAB e.V. since November 2019. Prior to this role, she acted as interim managing director for WAB and worked as a freelance public affairs and PR consultant as well as a freelance journalist in the on- and offshore wind industry.
Until April 2015, Heike Winkler was head of corporate communications at the offshore wind turbine manufacturer Adwen (formerly AREVA Wind, Multibrid), where she was responsible for public affairs.  She has 11 years of professional experience in the German and international offshore wind industry. Heike Winkler holds a master's degree in economic and social psychology and political science.