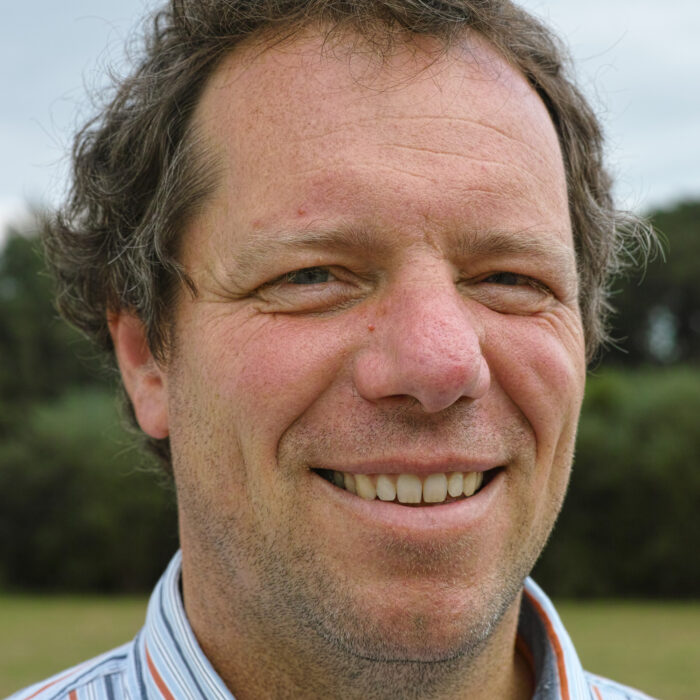 Jens Krieger
Senior Manager SHM, Bachmann Monitoring GmbH
Jens Krieger has a degree in Physics and has worked in the wind industry since 1996. Since 2000 he has specialized in structural health monitoring of offshore wind farm projects.
Jens Krieger was Managing Director of THALES instruments GmbH until 2011 when he became Technical Director of airwerk GmbH. In 2019 Jens became Senior Manager Technical Solutions SHM at Bachmann Monitoring GmbH.
His offshore SHM track record includes four metmast projects and the wind farms Butendiek, Nordergründe, Meerwind Süd, Baltic 2, Nordsee 1, Borkum West II, Alpha Ventus OWF Robin Rigg, Wikinger and Global Tech I.