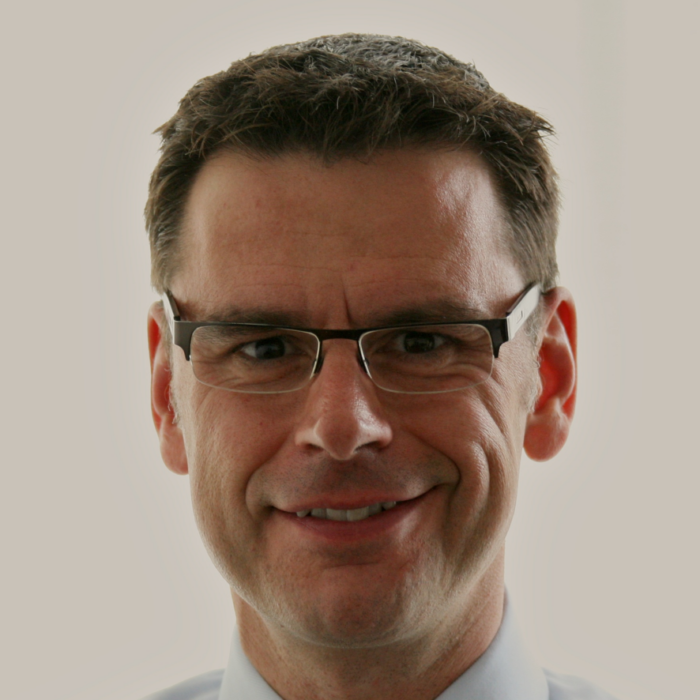 Karl John
Specialist Renewable Energy, Department for International Trade
Karl John is an industrial specialist within the North European Offshore Wind Campaign for the Department for International Trade.
Prior to joining OWIO Karl was on secondment to the BEIS team responsible for delivering of the Offshore Wind Industrial Strategy.
Before taking on his HMG roles, Karl was the Vice President for Vestas Offshore UK and Country Manager for Areva Wind UK.
A mechanical engineer at heart spending 20 years in Automotive consultancy (Ricardo) – supporting the diversification into clean tech at Ricardo.
Karl until June 2014 was the Vice Chairman of Renewable UK and sat on the board.