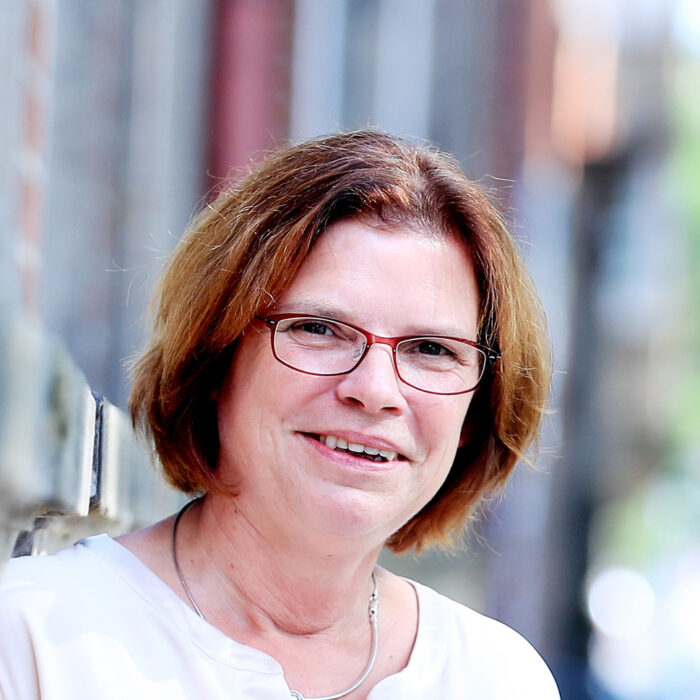 Kristina Vogt
Minister of Economics, Bremen
Kristina Vogt was born in Münster on 3 June 1965 and has one child.
After graduating from high school in Münster, she completed an apprenticeship as a paralegal.
In 2008 she joined the party DIE LINKE, for which she was active as a member of the Bremen state executive committee from 2010 to 2011. Since 2011 Kristina Vogt has been a member of the parliamentary group DIE LINKE in the Bremen parliament. During this time, she held the chair of the parliamentary group from 2011 to 2019 and was spokesperson for education and interior affairs. From 2015 to 2016 she was a member of the committee of inquiry "anti-terrorism deployment". Since August 2019 Kristina Vogt has been Senator for Economy, Labour and Europe.