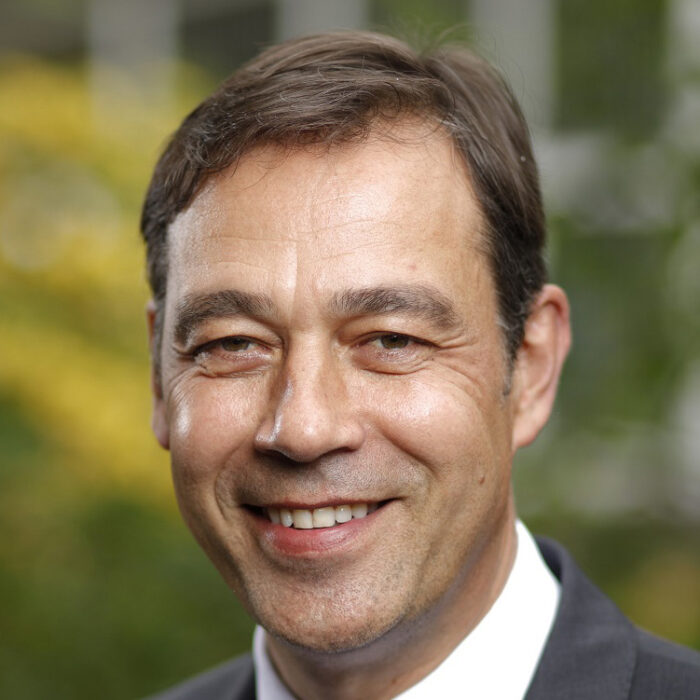 Markus Lesser
Mr. Markus Lesser, born 1964 in Düsseldorf, can look back on 30 years of experience in the international energy sector. For more than 10 years of this period, he worked in the supply industry for power station components. He has been working successfully for various companies in the renewable energies sector since 2000. He initially worked as the Managing Director and Sales Director of wind power station constructor Nordex AG, where he was responsible for project funding, the turnkey realisation of wind farms and sales of wind power stations to central, south-east and eastern Europe. Subsequently, he was appointed Chief Operating Officer (COO) of the Renergys Group AG in Zurich, Switzerland. In this capacity, he was responsible for the Renergys Group's technical business and operations. Finally, Mr. Lesser worked on the management of Epuron GmbH, where he was responsible for project development, construction and operation, particularly of offshore wind farms and wind power projects in Europe, Asia, South America and Australia.
On May 1, 2011, he became COO of PNE AG and was in charge of operations and project development.
Since May 26, 2016 Markus Lesser is the Chief Executive Officer (CEO) of PNE AG.
Further activities:
• Member of the Board of Federal Association of the Energy and Water Industry (Bundesverband der Energie- und Wasserwirtschaft (BDEW))
• Member of the Board, WAB e.V.
• Chairman of Energy and Environment Section of the Economic Council (Fachgruppe Energie und Umwelt des Wirtschaftsrates) in Lower Saxony