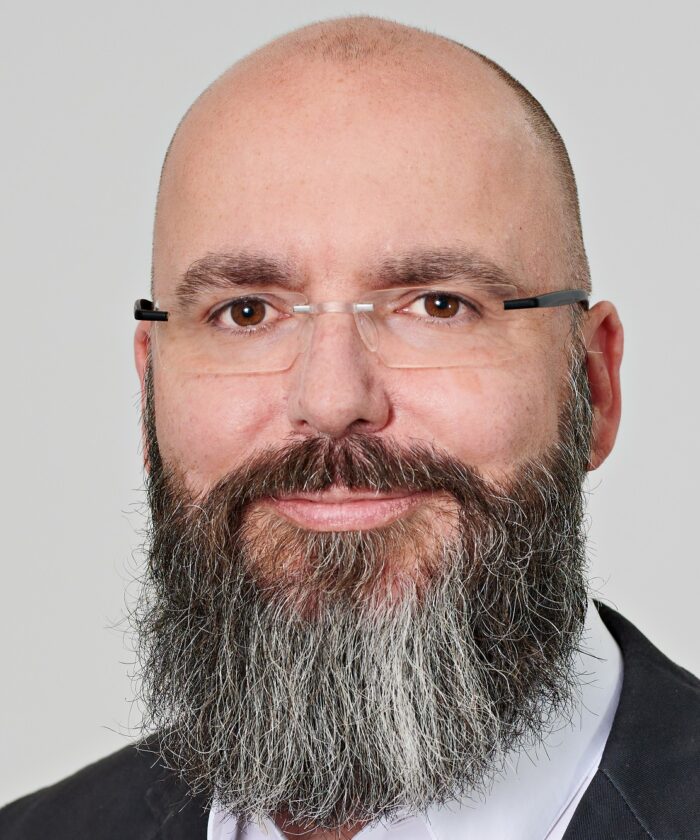 Matthias Zelinger
Managing Director, VDMA Power Systems
Matthias Zelinger has been Managing Director of VDMA Power Systems trade association since March 2015. The association represents the energy plant construction industry.
Having already been the Energy Policy Spokesman of VDMA from 2015 to mid-2019, he has held the position of Climate and Energy Policy Spokesman since October 2019 and is also responsible for the work of the Climate and Energy Forum in VDMA, which covers a wide range of energy-relevant topics.
In addition, Zelinger has been Deputy Managing Director of the Research Association for Combustion Engines (FVV) since January 2016 and has been a member of the board of WindEurope, the European Wind Energy Industry Association, since June 2016.