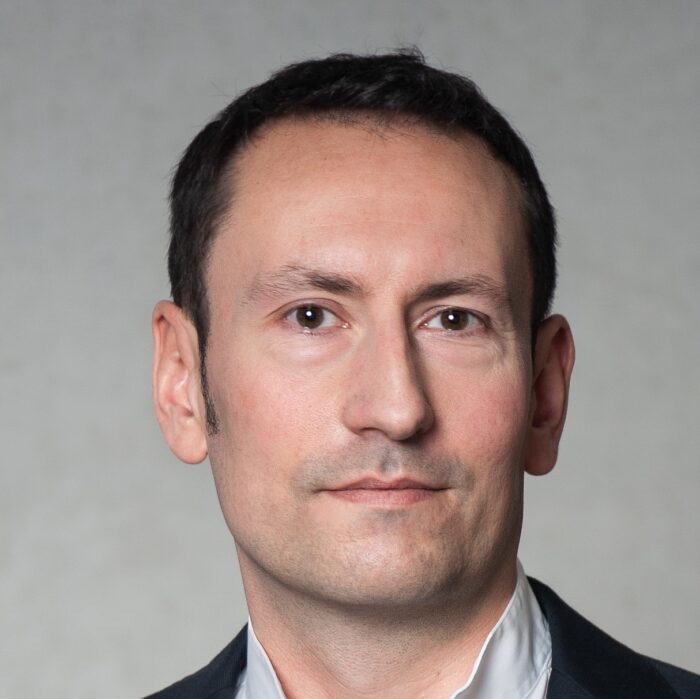 Urs Wahl
Public Affairs Consultant for the Energy Industry
After his Political Science degree, Urs began his professional career as an assistant to a Member of the European Parliament. In 2010, he took up the position of project manager with Thales Instruments. From there, he joined WAB. In 2012, Urs moved to Berlin to establish and manage the Offshore Wind Industry Alliance (OWIA) office. During his time as OWIA´s Public Affairs Manager, he held the position of interim managing director of WAB for five months.
Most recently, Urs worked as a consultant for energy policy at VDMA Power Systems, responsible for the wind turbine manufacturers organised within VDMA.
Currently, Urs is a freelance public affairs consultant for the energy industry in Berlin.