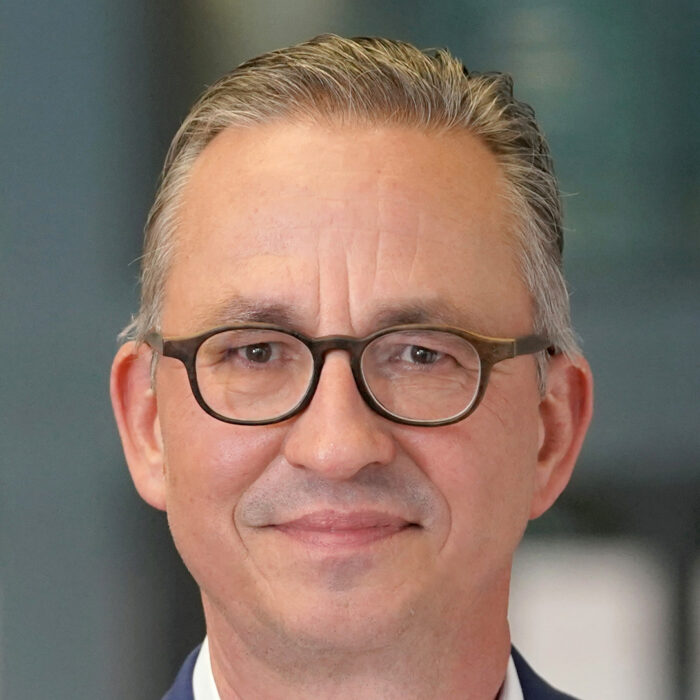 Wolfgang Lemb
Full-time Member of the Executive Committee, IG Metall
Wolfgang Lemb has been a full-time member of the Executive Committee of IG Metall since 2013.  He is responsible for transnational trade union policy, Industrial, energy and structural policies including the mechanical and plant engineering (especially for the branches of energy and heating technologies, wind industry, photovoltaics, conventional power plant construction and heating industry).
He is the vice-president of the Trade Union Federation "industriAll European Trade Union" and member of the Executive Committee of "IndustriALL Global Union".
Wolfgang Lemb also chairs the Board of Trustees of the Foundation New Federal States and is an alternating chairman of the Network Future of Industry e.V. and deputy chairman of the supervisory board of INDUS Holding AG.