Hotel and Location

Venue:
Rupertus Strako GmbH
Grönlandstraße 3
27572 Bremerhaven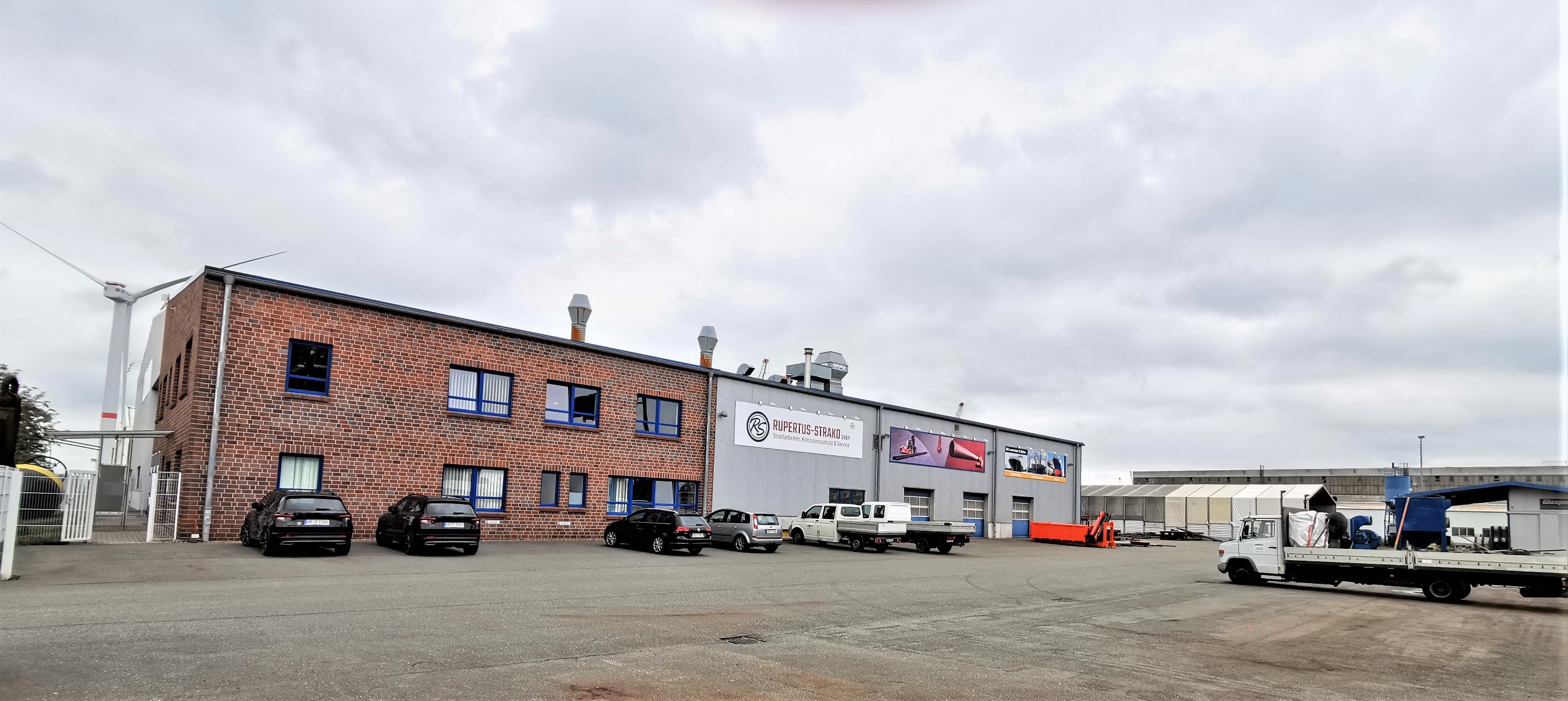 By car
You can reach us by car via the A27. Take the Bremerhaven-Wulsdorf exit and drive onto the B71 in the direction of Bremerhaven-Wulsdorf (IKEA). Cross the large traffic lights by continuing straight ahead, leaving the "Hornbach" DIY store on your right. Follow the road and turn right directly after the DIY store onto the road "Am Lunedeich". After about two kilometres you can turn left into the destination road "Gröndlandstraße". You can already see the Rupertus-Strako GmbH steel halls. There are sufficient free parking spaces available in Gröndlandstraße as well as on the premises of Rupertus-Strako GmbH.
Tip for navigation devices:
Enter Grönlandstraße 3, in 27572 Bremerhaven as the destination address.
Arrival by train & bus
From Bremerhaven main station you can reach the Fischereihafen with bus lines 504 and 505 (direction "IKEA"). The destination stop is called Bremerhaven Bielefelder Straße. The bus ride takes about 10 minutes. You then have to walk for about another 10 minutes along the streets "Ahnthöhe" and "Lofotenstraße" until you reach the street "Am Lunedeich" and then finally the destination in "Grönlandstraße". Buses run regularly from Bremerhaven's main railway station. For more information on timetables and times, please visit www.bremerhavenbus.de.