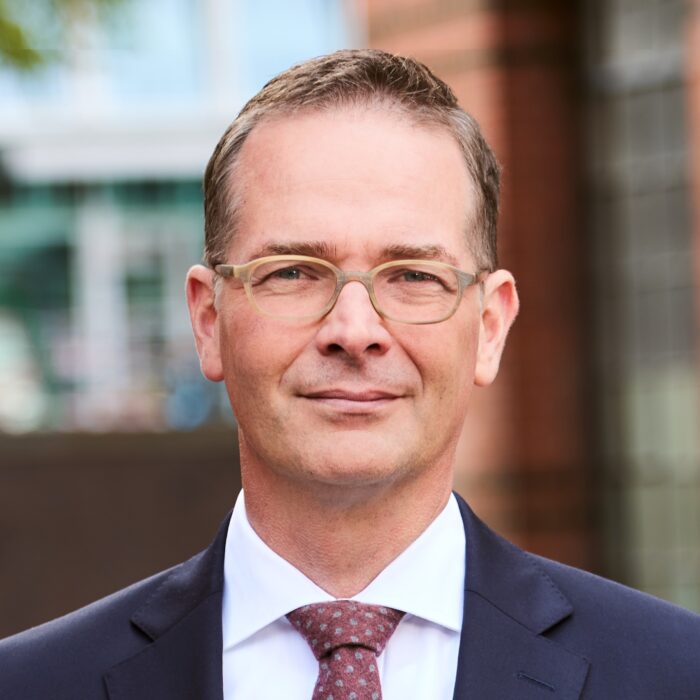 Daniel HosseusGerman Seaport Association e.V.
Hauptgeschäftsführer / Managing Director
Daniel Hosseus  has been Managing Director of the German Seaport Association since April 2014.
Daniel Hosseus is, among other things, a member of the board and chairman of the port policy committee of the European port operators' association FEPORT and a member of the board of the German Maritime Centre.
Previously, Daniel Hosseus was responsible for international shipping policy at the German Shipowners' Association (VDR) and established the VDR's European office in Brussels.
Brussels. He was also Managing Director of the Hamburger Rheder Association.
From 1998 until his move to the VDR in 2001, Daniel Hosseus was with a leading consulting firm for port and transport logistics in Hamburg. Hamburg.
He also gained association experience and knowledge of the transport industry at the Canadian Shipowners' Association in Ottawa and at shipping companies in Bremen.
Daniel Hosseus graduated from Carleton University in Ottawa and McGill University in Montreal. in Montreal, where he studied political science and public administration.