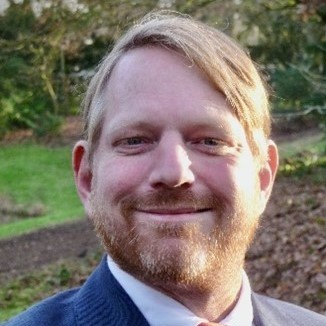 Pim ReuderinkBureau Veritas Denmark
Regional BENELUX and NORDIC technical manager
Pim Reuderink has worked for Bureau Veritas for 10 years. He has an automotive engineering and quality management background. He has a track record working globally. Currently as technical manager, he is the ambassador of energy transition. With his regional role he has a focus on system integration of the energy systems. He has experience in the upstream (offshore), wind and nuclear energy. He has a track record working on major project such as the gas pipeline Balticconnector, Hollandse Kust offshore substations, several new built offshore platforms (e.g., Tyra, Q10a, P11Unity) and so on.
On behalf of Bureau Veritas, he is participating in the North Sea Energy programme for system integrated energy development on the North Sea. In addition, he is co-author of the hydrogen appendix of the Dutch subsea pipeline code NEN 3656 where he has a seat in the NEN standardization committee. Repurposing of steel natural pipelines and steel offshore structures, he is working on daily basis.
Internal he has accelerated the sustainable growth Bureau Veritas by leading or sponsoring to create new services, creating license to operate, acquisition of a certification body and business development resulting in major client contracts. He is known for the innovative and technical sound, proactive market approach with a high focused on the client needs.