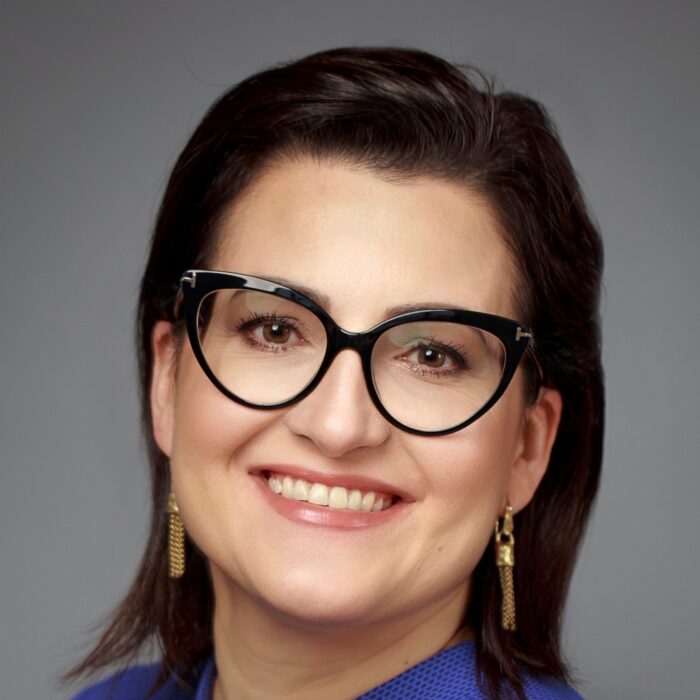 Dr KarolinaLipińska
Deputy Director, Department for Economic Development, Office of the Marshal of the Pomorskie Region
Karolina Lipińska – Deputy Director for Enterprise Development and Innovation in the Department of Economic Development in the Office of the Marshal of the Pomorskie Voivodeship. Since 2000, she has been shaping the economic landscape of the Pomorskie Voivodeship as a person responsible for the development of entrepreneurship and innovation. In the years 2000 – 2004 she worked at BSSSC (Baltic Sea States Subregional Conference), where she had the opportunity to learn about the mechanisms of interregional cooperation in the EU and appreciated the importance of networking resulting in the creation of international projects and initiatives. Then she had the opportunity to gain experience in the institution responsible for the development of the region and the distribution of structural funds – the Pomeranian Development Agency, where she focused on supporting the potential of companies. In the years 2007-2010 she coordinated the work related to the implementation of the first cluster development policy in Poland implemented in the Pomorskie Voivodeship. The support models and good practices introduced in the region were later implemented at the national level (National Key Clusters).
Karolina Lipińska is a member of the cluster policy team at the Ministry of Labor, Development and Technology. For several years, she has been responsible for creating the Pomorskie innovation ecosystem including elements such as: R&D support system, technology transfer, start-ups, internationalization of products and services. Currently, she is coordinating work related to the Regional Innovation Strategy, the key element of which is the Pomerania's Smart Specializations, and she is also responsible for the implementation of regional strategic programs in the field of economy and energy efficiency.
Observing the phenomena and processes taking place in the region, she sees the essence of the importance of entrepreneurial culture, mentality, motivation and creativity. She has the opportunity to research these phenomena scientifically on the basis of her doctoral dissertation on the impact of informal institutions on the absorption of structural funds for R&D by enterprises. Member of the Pomeranian Investment Council. She publishes and gives lectures on project management, innovation processes and EU funds. She is the mother of Zuzanna and Hubert – her most creative life endeavours.