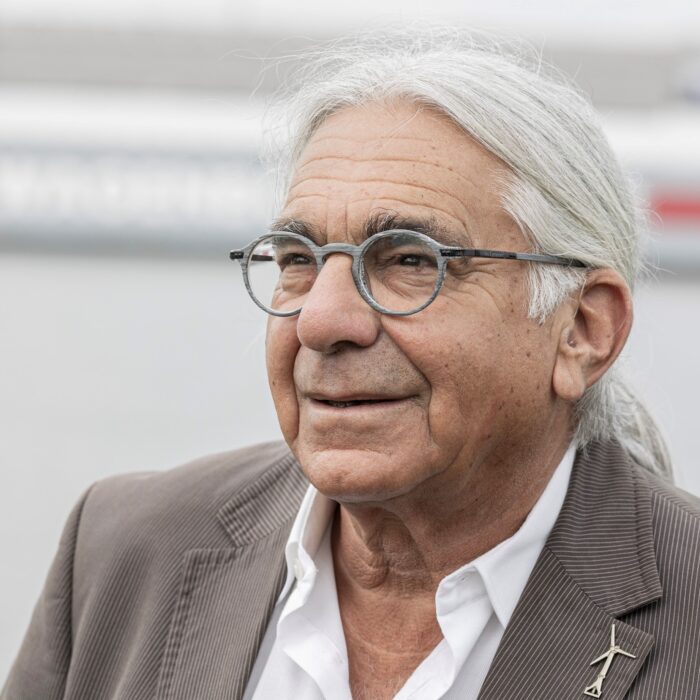 Randy
Tinkerman
Founder, Wind Power Management
Randy Tinkerman is a pioneer from the earliest days of wind power in America (mid-1970s), and brought the first two commercial European wind turbines (Vestas) to the US. He was project manager for the Wind Demonstration Project of the California Energy Commission. He has testified before Congress, and was twice invited for private discussions in the White House. In 1984 he co-founded Howden Wind Parks, a pioneer in the Altamont Pass of California, where the earliest wind projects were sited. Howden developed and built the first utility-scale wind plant in the world, commissioned in 1985 using then unheard of 30+ meter rotors, and a 40m test turbine.
Tinkerman has lived and worked in Germany since 2002, where he advises banks and funds, corporations and projects on both offshore and onshore wind. He has been consulting evaluator to the Ministry of Economic Affairs & Climate, the Netherlands, since 2016 for their offshore wind tenders, including most recently Hollands Kust Noord. He has advised the Sultanate of Oman on renewables and hydrogen production in 2020.
Randy founded Wind Power Management in 1987, where he remains Chief Consultant, providing executive consulting services for over three decades, including technical, financial and strategic due diligence.