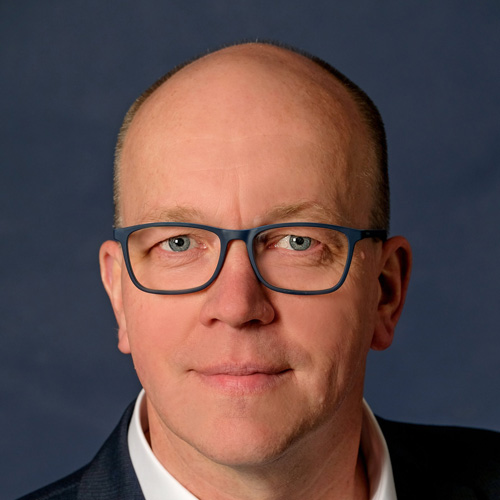 Marc Itgen
Director of the Business Development Agency, City of Cuxhaven
Marc Itgen is the director of the Business Development Agency of the City of Cuxhaven and main contact person for the Offshore Base Cuxhaven. Marc Itgen has 25 years' experience in the maritime business incl. offshore wind with 10 years. Marc is with the city of Cuxhaven since February 2019 and he worked with Vattenfall Europe Offshore Wind and RWE Offshore Logistics Company before. He worked in the offshore wind business as Head of Logistics, Marine Manager, Sen. Marine Lead, Head of Marine Coordination Center, Project Manager UXO and Lead Engineer Road Map Logistics. His technical background he received at DNV GL former Germanischer Lloyd as approval engineer.
Marc Itgen experience in offshore wind sector based on projects like Nordsee Ost (GER), Gwynt y Môr (UK), DanTysk (GER), Sandband (GER), Horns Rev 3 (DK). In planning, he was also involved in projects like Kriegers Flak (DK), Norfolk Vanguard (UK), Hollandse Kust (NL) and Dunkerque (FR). He graduated in Maritime Economics and Port Management. He holds a Diploma in Industrial Engineering.
My motivation being part of the WINDFORCE 2020
I would like to share main knowledge of the offshore wind business and offshore wind industry. From Cuxhaven's point of view, I would like to show how a harbor facility has to look like and how to structure an efficient base harbor to receive the best output for an offshore wind project. I also like to extend my network and the character of my network. Especially in growing markets focused on renewable energy.