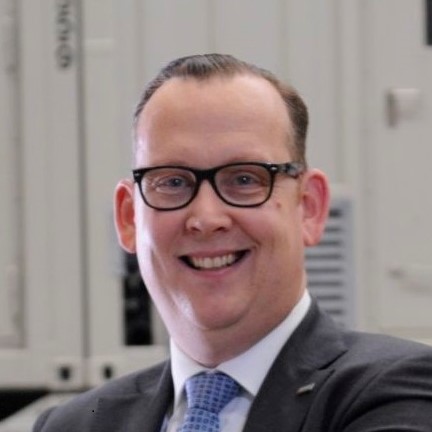 Niels Albers
Head of Business Development, ELA Container Offshore
Niels Albers is the Head of Business Development for ELA Container Offshore GmbH, a German provider of temporary accommodation solutions for the offshore market. Niels is an experienced sales manager that has been operating in international markets for more than 20 years.
After completing a Bachelor degree in International Management from the Amsterdam School of Business and a Bachelor in International Business from the University of Plymouth, Niels has worked in various roles in international sales and business development throughout his career, with export being the common denominator.
Joining ELA as Business Development Manager in early 2017, Niels has been successfully developing the service network for ELA in the Northern European region for the past three years. His recent appointment to Head of Business Development will allow him to include the rising markets in offshore renewables into his portfolio.