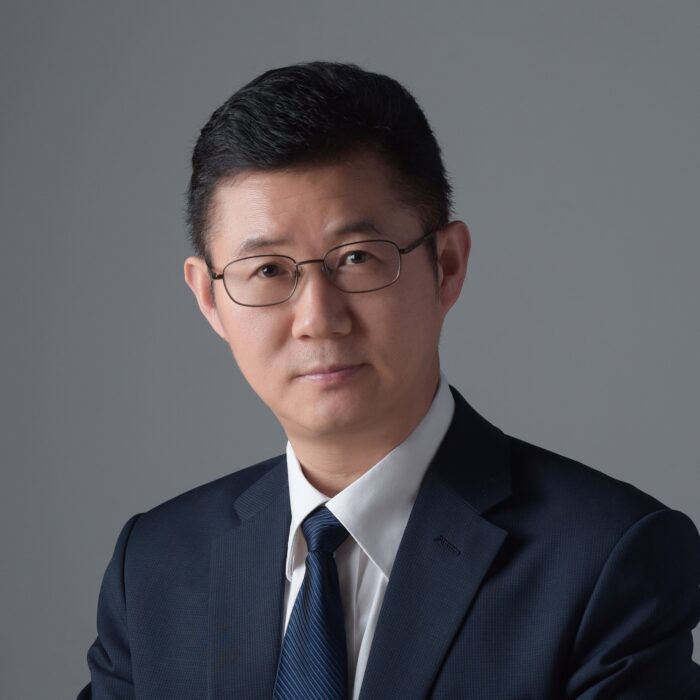 Endi
Zhai, PhD, PE
Director of China National Wind Power Engineering & Technology Research Center and Group Chief Engineer (CTO) of Goldwind
Dr. Zhai is currently working at Goldwind as the Group Chief Engineer (CTO). He is also the Head of the Central Research Institute of Goldwind. Dr. Zhai is responsible for managing the company-wide R&D programs and projects, leading the technical committee to review and approve the integrated product development (IPD) at Goldwind. He also serves as the Director of China National Wind Power Engineering & Technology Research Center, a non-profit state organization for promoting new technologies and practices in wind energy.
Dr. Zhai was the founder of the Offshore Business Unit of Goldwind and served as the first general manager. He led the teams of scientists and engineers to develop 6MW level and 8MW level permanent magnet direct drive wind turbines with fully self-service intellectual property rights. He and the team made breakthroughs in key technologies through independent innovation such as integrated design of offshore wind turbines, transmission system design, intelligent optimization control, full-condition simulation, and intelligent operation and maintenance. He also led the development of the Integrated Design Offshore (iDO) method for offshore wind turbine support structures and applied in a number of offshore projects in China.
Dr. Zhai is a registered professional engineer in California USA, British Columbia Canada and APEC, and a certified professor-level engineer in China. He is currently serving as the Secretary-General of China Offshore Wind Association, the Director of Jiangsu Provincial Technical Standard Committee for Wind Power Equipment. In addition, he is the adjunct professor in Beijing University of Technology, North China Electric Power University, Tianjin University, Chongqing University and Hehai University.